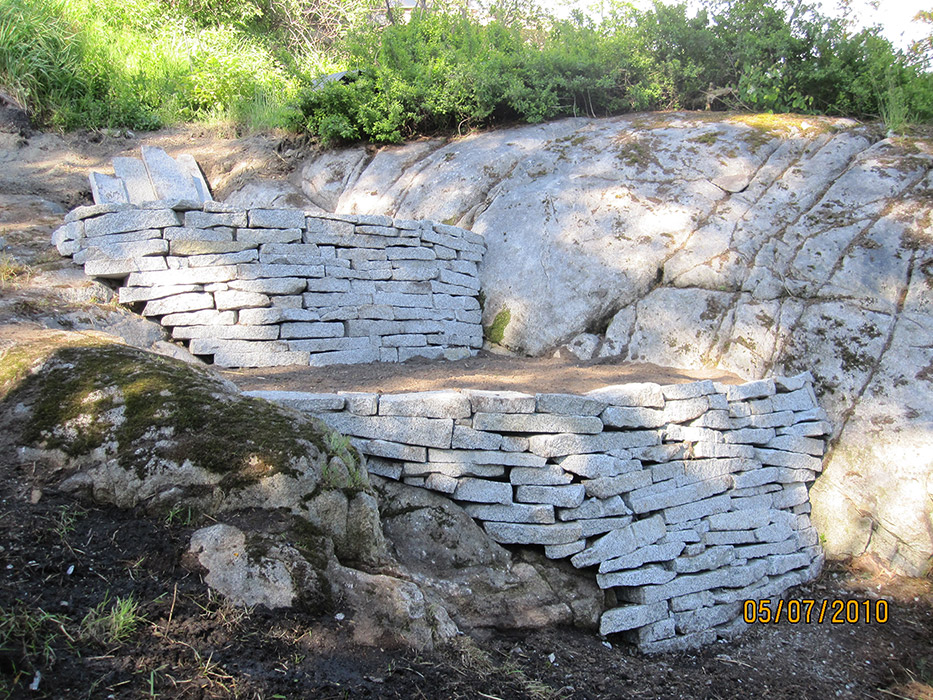 Water Features
Turn your backyard into a peaceful retreat with the relaxing sound of moving water.
Whether it's a pond, waterfall, fountain, stream, fish or water lilies, we can help you select and install the perfect water feature for your garden paradise.
Water features designed and created by The Green Man Landscape Services are unique additions to your garden, combining natural stone material and water plants correctly scaled to fit your specific situation.
We combine your interests and desires with the beautiful accent of nature so that your environment will provide years of enjoyment from the soothing sight and sound of moving water, colourful plants, and beautiful fish.
Water Feature Services include:
Ponds
Waterfalls
Streams
Fountains
Illumination
Selection of aquatic plants and fish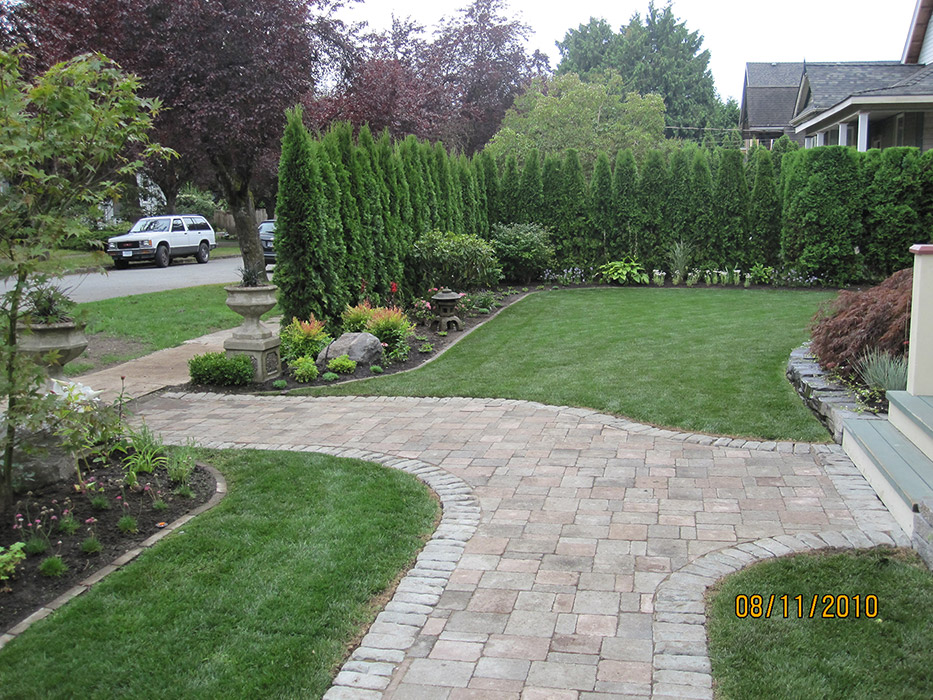 Outdoor Lights
Outdoor lighting can transform the exterior of your home and garden at night while highlighting those special features – statuary or other conversation areas, fountains, walkways and more.
Evening lighting is essential for safety along paths and walkways and for the all-season enjoyment of your garden.
Whatever your outdoor lighting desires are, The Green Man Landscape Services can create something unique for you. Our nightscapes will highlight the beauty of your home while enhancing the natural allure of your garden. Whether it's for entertaining, relaxation or safety, extend the enjoyment of your landscape well into the evening with a well-designed, lovely nightscape.
Lighting Services include:
Path, Spot and Area Lighting
Shadowing and Silhouetting
Architectural and Plant Accenting
Up or Down Lighting
Gazing Balls and Moon Lighting
Safety and Security Illumination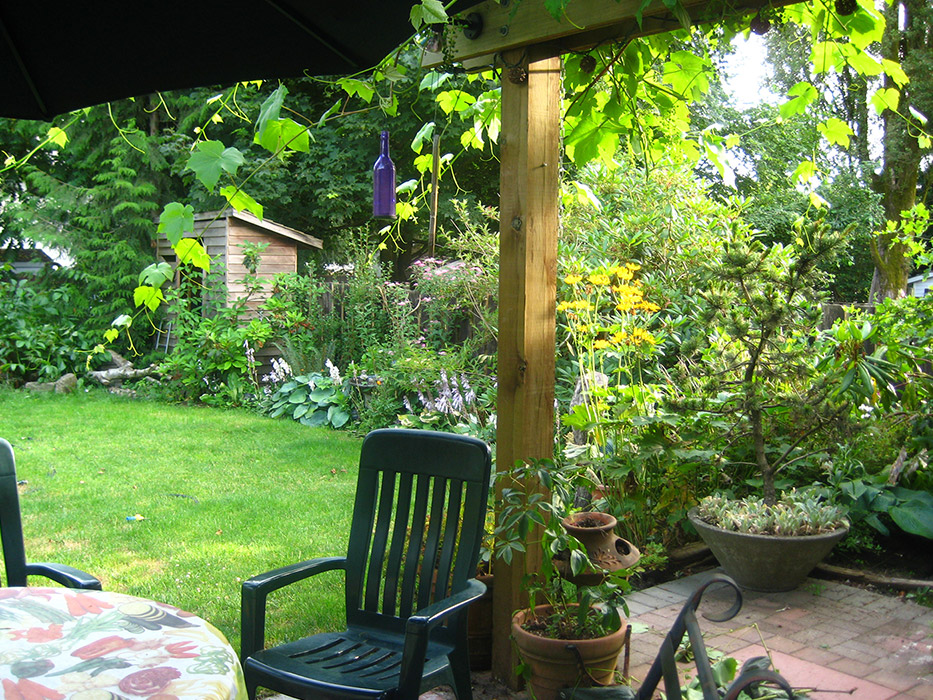 Outdoor Rooms
We can design and install your dream outdoor living arrangement. This summer, cook supper in your new outdoor kitchen, relax on the patio, and entertain your guests.
Extend your living area from indoors to out with an outdoor room. It could be one of the best investments you'll ever make. For those with small spaces, an outdoor room might mean adding a little shady oasis or a gazebo. For others it might mean creating a fire pit, gourmet outdoor kitchen, bar or cabana.
More than just a patio or deck, outdoor additions can become a favorite gathering spot for family and friends. Whatever you imagine, The Green Man Landscape Services can create it.
Outdoor Room Services include:
Outdoor Kitchens and Bars
Pergolas and Trellises
Outdoor Fireplaces
Outdoor Dining Rooms
Gazebos
Follies
To schedule a service or ask us questions, get in touch today!